Designer Spotlight: Patricia Braune
We're thrilled to unveil Sydney based designer Patricia Braune as our first featured collaboration for Blinds in Print.
After 20 years in advertising as a graphic designer and art director, Patricia chose to follow her love of drawing which led her to surface design, and she quickly fell in love with it. Working from her Sydney studio, the discipline enables her to combine her strong eye for composition with her passion for beautiful hand illustration, creating her own signature style.
Patricia's intricate, sophisticated and illustrative designs are featured in homes, hotels and workplaces around the world. Patricia's designs have been used in wallpapers, cushions, drapery and now, we are excited to announce, in blinds!

Patricia's range with Blinds in Print is quite simply, stunning. Her bold yet detailed designs are the perfect way to turn any window into a feature for your home or office space. Her designs range from large scale florals to intricate textures rich in layers and in detail!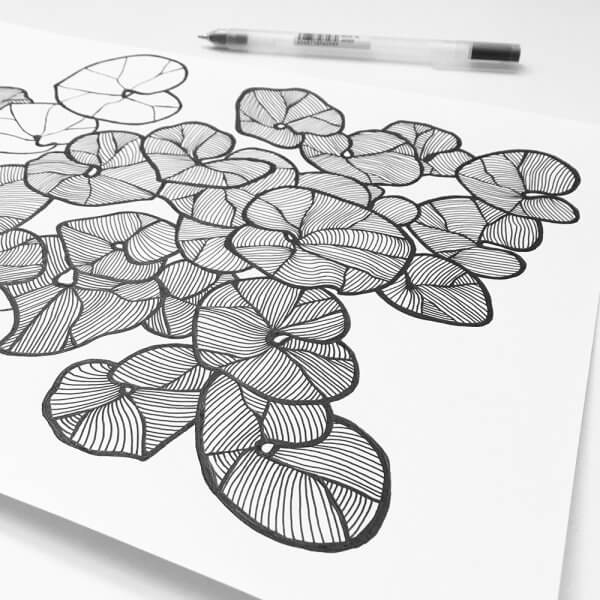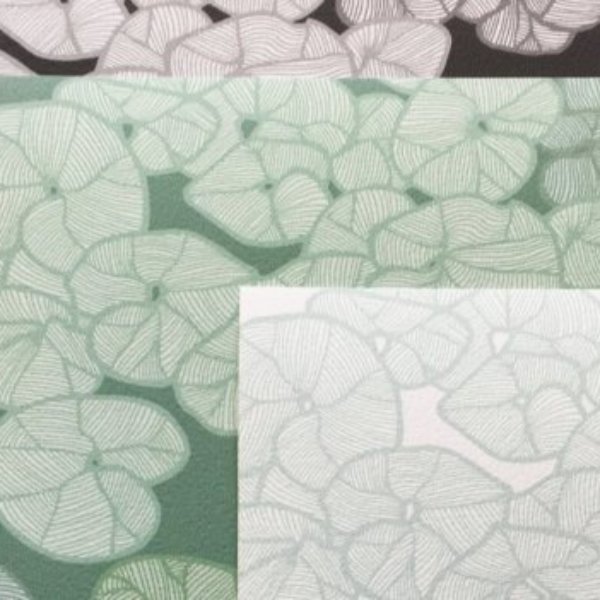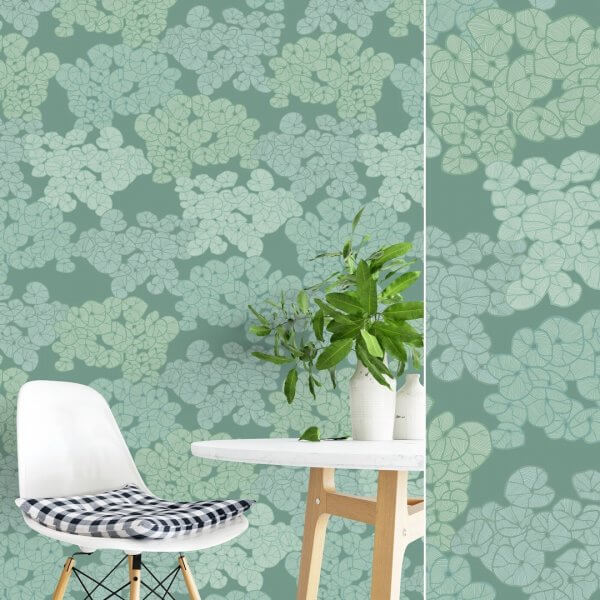 Like any of our designs, we can print Patricia's in any colour. Working with Patricia and our design consultants, we have chosen a selection of colour options that we think are perfect for blinds. These range from neutral, mono and earthy tones through to the brighter blues, greens and pinks.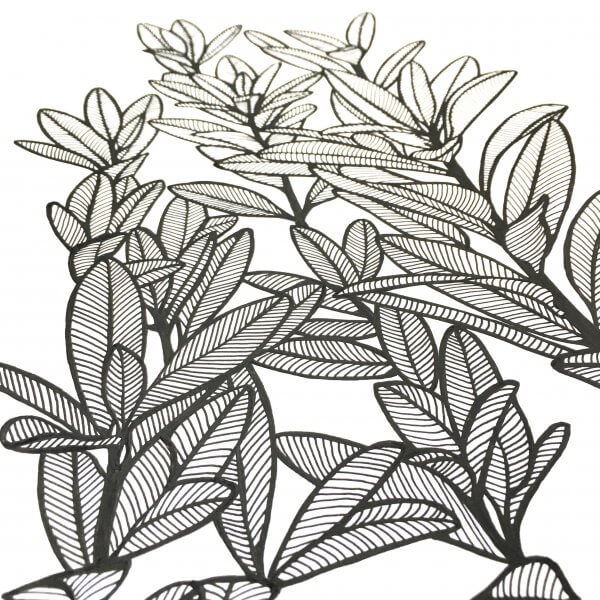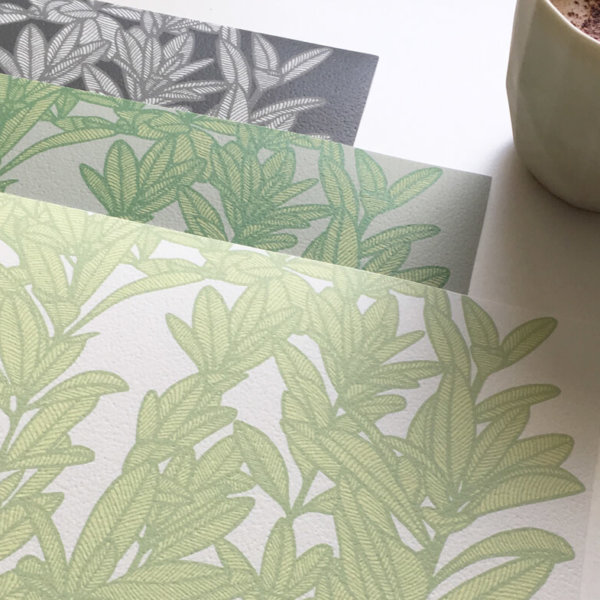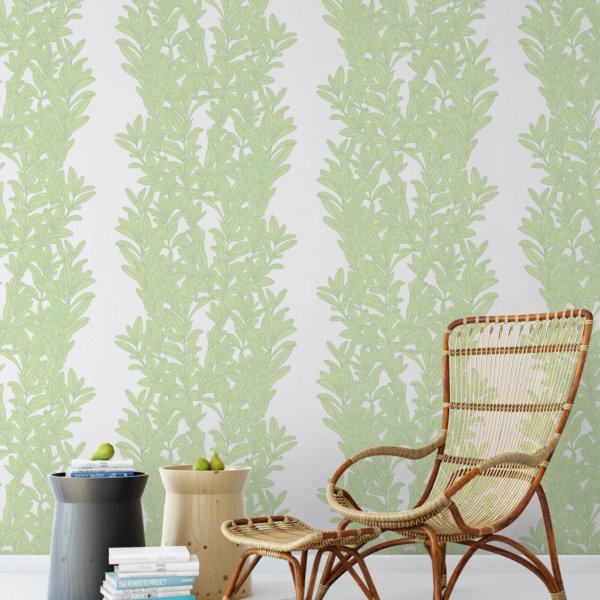 In our discussions and in working with Patricia, we were blown away by her passion for design and her excitement in helping us turn the humble, one colour roller blind, from a fitting to a feature!
To view Patricia's range with Blinds in Print Click Here or please get in touch if you would like to know more about her collaboration with Blinds in Print.